We live in a digital age where most activities, including internet radio advertising, take place on the internet. Gone are the days when it was necessary to listen to local radio.
People can now listen to radio over the internet using their digital devices, thanks to the advent of internet radio.
This also makes it easier for individuals and businesses to advertise their products and services, as they are more likely to reach a larger audience, resulting in the attraction of more customers.
Having said that, it is clear that internet radio advertising has numerous advantages, which is why we will examine each of them in detail below:
It Makes Your Brand Unique
One of the primary benefits of an internet radio ad is that it distinguishes your brand. Internet radio listeners can easily relate to your brand because they can hear what your brand has to offer in clear terms over the radio.
They can also use communicative feedback to ask specific questions about your brand and, in turn, receive provided answers to satisfy their curiosity.
This distinguishes your brand and makes it more innovative because it can now capture the attention of potential clients in the privacy of their own homes.
This is why people consider internet radio advertising to be one of the most effective marketing channels for reaching as many people as possible in a creative way.
Wider Coverage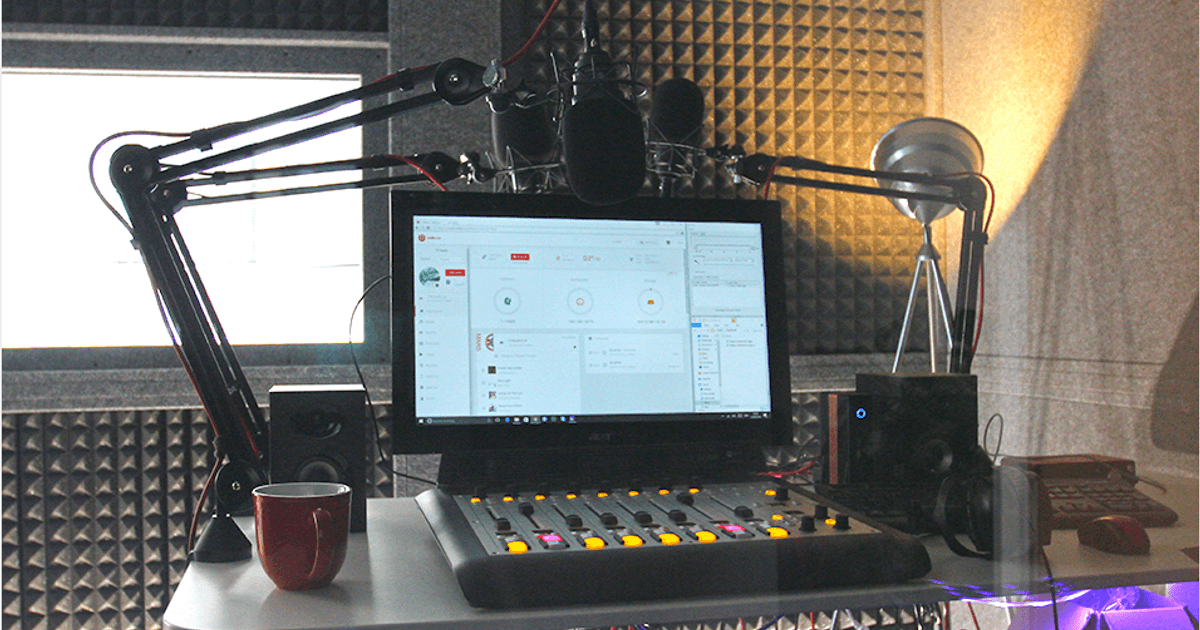 According to Statista, more than two-thirds of Americans listen to internet radio at least once a month, and more than 62% do so on a weekly basis. These figures represent a significant increase from the 12% who listened to internet radio in 2007.
This alone demonstrates that the United States has a sizable market for internet radio, and it is only going to grow from here.
As a result, more individuals and businesses are willing to direct their marketing dollars toward internet radio advertising simply because the market exists and is thriving.
No Regional Limitations
People no longer have access to the products and services offered by individuals and businesses in other regions.
With the introduction of internet radio advertising, internet radio listeners can receive information about these products and services from the comfort of their homes, offices, or wherever they see fit.
With the advent of digital applications like Spotify, myTuner, and others, all it takes is for people to register and log in to begin streaming and, as a result, get first-hand information about any available product or service looking to reach a wider audience.
Aside from the listeners, those in charge of running these internet radio stations benefit as well, because more listeners keep them in business and make them more appealing.
Affordability
This is a significant advantage of internet radio advertising over other forms of advertising. Traditional radio advertising, for example, has numerous costs, such as setup costs, rental costs, and so on.
According to FitSmallBusiness, it costs around $2000 to $50,000 for TV and production and around $10000 to $50,000 to have a professionally produced TV commercial.
These costs are lower for internet radio advertising because everything is done online and with much better results.
This alone reduces the amount of money that individuals and businesses must spend on marketing while providing an even better return on investment.
A wise decision would be to direct those reserve funds toward paying for additional advertising spots, if possible, to ensure that the product or service receives the much-needed advertisement time.
This allows them to reach the target audience even more effectively, and the individual or small business receives even more value for marketing dollars spent.
Better Sound Quality
This is one benefit of internet radio advertising that many people may be unaware of or take for granted.
We were accustomed to traditional radio before the advent of internet radio, where the sounds would always crackle, causing us to move from place to place to get the right frequency.
This was difficult because it was often difficult to understand the message that was being conveyed.
This is no longer the case, as all that is required is a good internet connection to listen to internet radio advertising with excellent sound quality.
This way, they can hear and understand the message delivered by the internet radio host and make a much more informed decision while streaming from their phones and other devices.
Performance Metrics Are Readily Available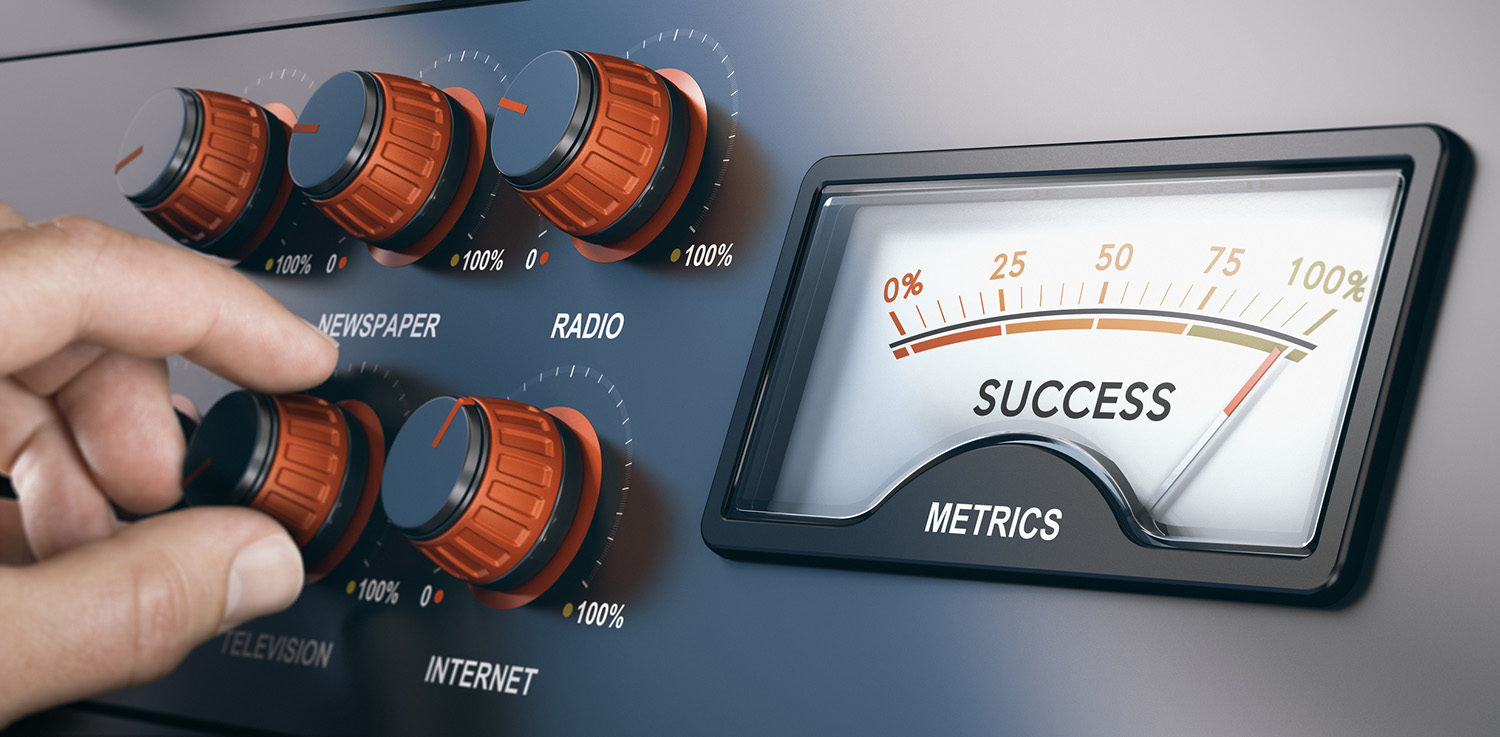 Internet radio advertising, once again, has the upper hand here because it can be measured, tracked, and assessed using the metrics provided.
This is a significant advantage over other options, such as television advertising, where this may not be the case.
Individuals, particularly small businesses, can easily determine whether it is worth their time and resources to continue or to redirect these resources to something more productive.
Selectivity
Internet radio advertising can be used to inform specific audiences or groups of people about the availability of a specific product or service.
For example, a product or service that works or is required in one region may not be required or even prohibited in another, owing to differences in laws, audience insights, cultures, languages, and other factors.
As a result, internet radio advertising assists you in managing all of this and ensuring that the appropriate advertisements are delivered to the appropriate audience.
Get the Help You Need
Do you want to connect with a global audience on a global scale? Our dedicated team works closely with you to develop advertising packages that are as unique as your business. To get started, contact Glacer FM today.
What's your reaction?
0
cool
0
bad
0
lol
0
sad